Original Posting At http://www.jasonvalendy.net/blog/2019/12/9/love-you-more-than-the-things-you-lack

When I listen to people who are seeing marriage I hear them discuss all the ways that they love one another. Most of the time the list of things are all the things the other person does or is. Expressions of kindness, generosity, humor, and care are tops on a lot of couples' lists. It is easy to list off all that we love about our partner, and so it catches people a bit off guard when you ask, "tell me what your partner lacks."
There is a little fear that comes into the room. Perhaps the assumption is that what one lacks the other fills (I lack attention to detail but my partner is great at details). Maybe the assumption is that if we express the lack then we are prone to see the negatives in our soon to be spouse. It could also be that the couple is acutely aware of the lack in the other and this is the root of all their habitual fighting.
When we are dating people we often find what the other person lacks to be a "deal breaker". "This person is not educated/funny/tall/handsome/young/old/etc. enough. Loving another person in a covenantal relationship means that we love the other person more than the things they lack.
Loving one more than the things they lack is not uncommon in a marriage, however we tend to overlook this in our love for God.
Many times we are disappointed in the ways that God lacks. God does not talk loud enough. God is not visible enough. God is not real enough. And so, because of the lack we see in God, we do not fall in love with God. We love what God lacks more than God who lacks.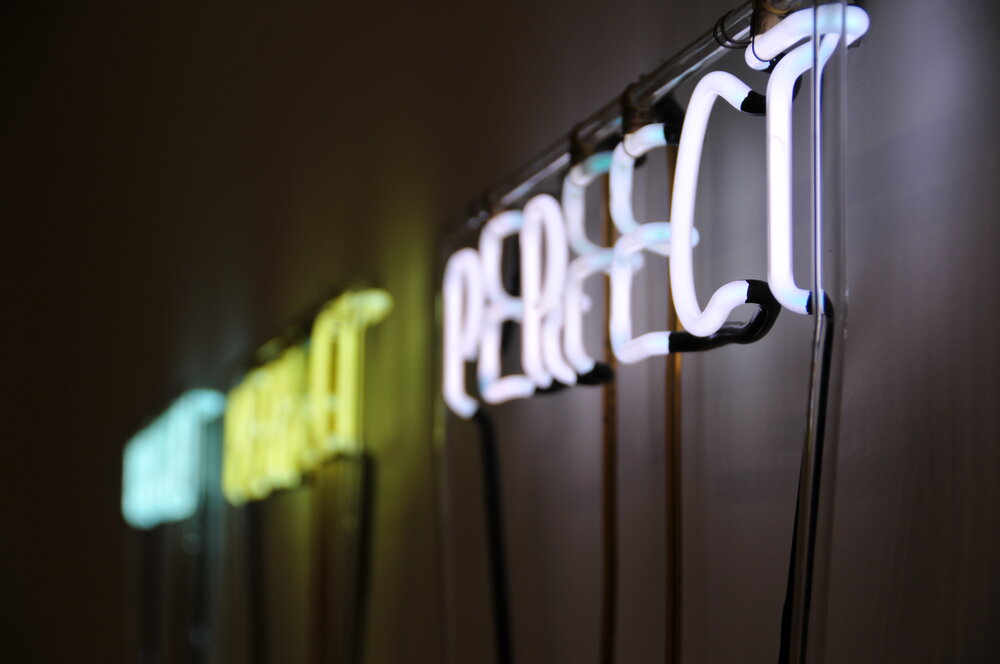 You may be thinking, 'I thought that God does not lack." In this case we might be holding onto the idea that God lacks the lack. Because if God lacks, then God is imperfect. And, if God is imperfect the God is not God. See where this takes us? We are saying that if God does not "lack the lack", then God is not God.
Putting it in a question, do we love the idea of a lack-less God more than an incarnate God in Christ who lacks?
There are many examples in the Bible where God lacks. For instance, God is unable to find Adam and Even in the garden when they hid. God regrets making humankind pre-Noah. God's mind is changed several times throughout the Biblical stories. God in Jesus lacked in the garden prior to his arrest. God dies (the ultimate lack) on the cross.
Perhaps of all the things that makes God different from humanity is that God does not fear the lack. God is at peace with lack. If God is good with having lack, the question is are we okay with God having lack?
Do we love God more than the things that God lacks?