Discover iJoey.org at the original site: ijoey.org
ijoey.org – Find. Think. Learn.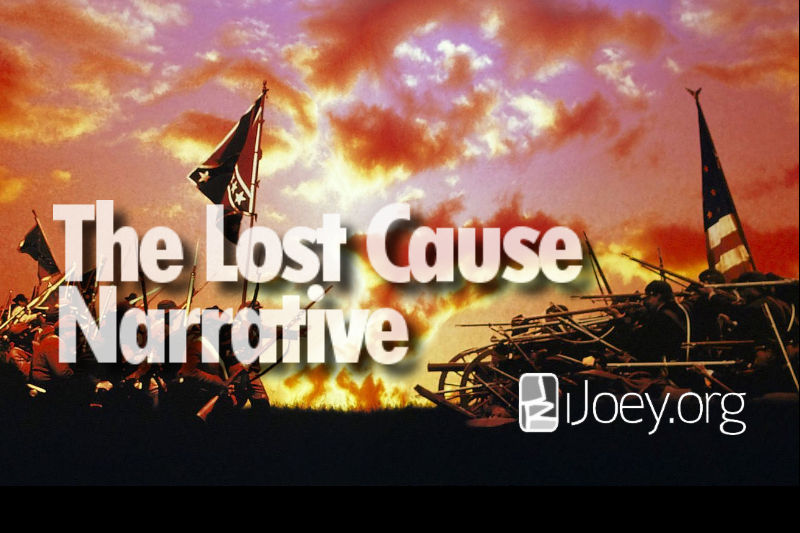 I didn't know there was such a thing as the Lost Cause until I was almost ready to graduate High School. This series of posts is the story of my discovery. In the first post in this series, I shared my early understanding of the Civil War and the picture of history that had been […]
The post The Lost Cause is a False Narrative: In Their Own Words appeared first on ijoey.org.