Original Posting At http://ijoey.org/lost-cause-false-narrative-4

Discover iJoey.org at the original site: ijoey.org
ijoey.org – Find. Think. Learn.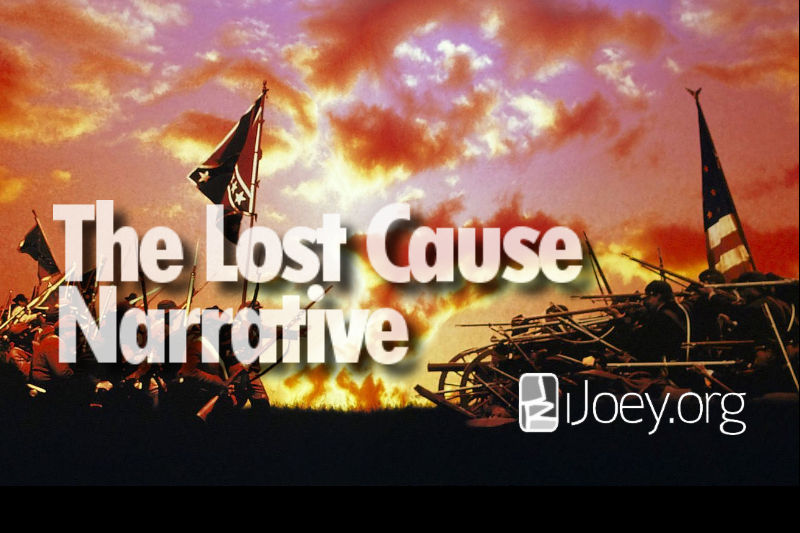 In the first post in this series, I shared my early understanding of the Civil War and the picture of history that had been painted for me. In the second post, I outline my discovery of actual records and documents deepened my dismay. In the third post, I described my reaction to some of the […]
The post The Lost Cause is a False Narrative: Confronting the Fallacy appeared first on ijoey.org.