Original Posting At http://paintedprayerbook.com/2015/01/12/epiphany-2-known/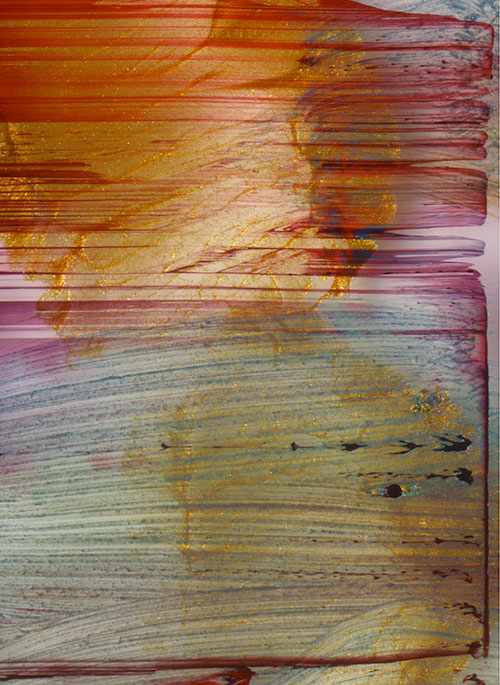 Image: You Have Known Me © Jan Richardson
Reading from the Psalms for Epiphany 2: Psalm 139:1-6, 13-18
O Lord, you have searched me and known me.
– Psalm 139.1
Over the past year, I have been thinking a lot about knowing. Gary's death left enormous holes in so much of what I had known—about my life, about God, about who I am in this world. As I reckon with the rending of my known world, I am living with a constellation of questions such as these:
Who am I, when the person who has known me best is no longer in this world?
What does it mean to know and be known by someone who now belongs to eternity?
In the midst of my grief, how do I lean into the love of the God who holds us both and knows us beyond the limits of time?
Where does this knowing lead me and call me in this time, this life?
I don't have many answers for these questions, but as we travel with the readings this week—all of which have to do, in some way, with being known—I have this blessing, offered in the hope that we will never cease to reckon with the challenge, the comfort, and the call of knowing and being known.
Peace to you.
Known
A Blessing
First
we will need grace.
Then
we will need courage.
Also
we will need
some strength.
We will need
to die a little
to what we have
always thought,
what we have allowed
ourselves to see
of ourselves,
what we have built
our beliefs upon.
We will need this
and more.
Then
we will need
to let it all go
to leave room enough
for the astonishment
that will come
should we be given
a glimpse
of what the Holy One sees
in seeing us,
knows
in knowing us,
intricate
and unhidden
no part of us
foreign
no piece of us
fashioned from other
than love
desired
discerned
beheld entirely
all our days.
– Jan Richardson
For previous reflections for Epiphany 2, click the images or titles below.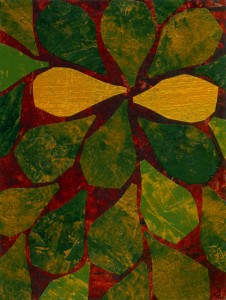 Epiphany 2: How Did You Come to Know Me?
Coming soon!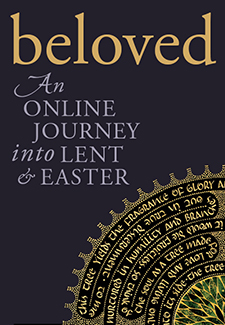 Beloved Retreat: Advent and Christmas are barely past, but Lent begins soon! I am looking forward to offering an all-new retreat for the season, and I would love for you to join us. Intertwining reflection, art, and music, the Beloved Retreat is a great way to journey toward Easter from anywhere you are, in the way that fits you best. Registration and more info coming this week. Individual, group, & congregational rates available.
Using Jan's artwork…
To use the image "You Have Known Me," please visit this page at janrichardsonimages.com. (This is also available as an art print. After clicking over to the image's page on the Jan Richardson Images site, just scroll down to the "Purchase as an Art Print" section.) Your use of janrichardsonimages.com helps make the ministry of The Painted Prayerbook possible. Thank you!
Using Jan's words…
For worship services and related settings, you are welcome to use Jan's blessings or other words from this blog without requesting permission. All that's needed is to acknowledge the source. Please include this info in a credit line: "© Jan Richardson. janrichardson.com." For other uses, visit Copyright Permissions.